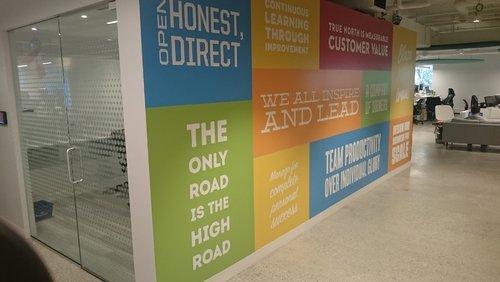 Lakshya Signages offers an exclusive range of Eco solvent printing services including digital Eco solvent printing, Eco solvent poster printing, Eco solvent vinyl printing and Eco solvent lethearlite printing. This printing firm is known for capitalizing on all its resources to provide maximum clients' satisfaction whilst meeting their needs. As an eminent provider of Eco Solvent Printing Service in Delhi NCR, it ensures absolute conformance with the set industrial standards when it comes to printing.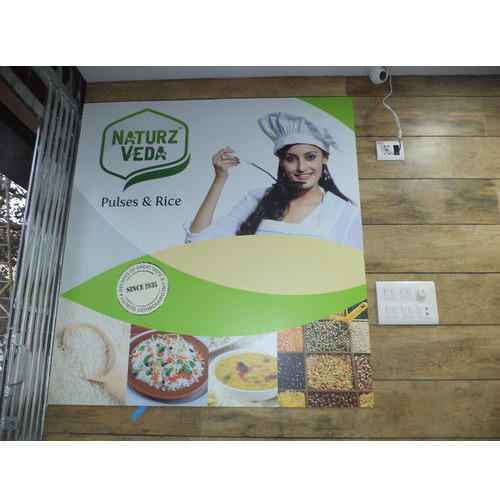 ​In case you are looking for a trusted Eco Solvent Printing Service in Delhi NCR to print high-quality images, Eco solvent printing can never be wrong choice. Eco-solvent prating involves inks in which the colours are suspended in a slight biodegradable solvent. It means that the ink will be absolutely odour-free without any volatile organic compound. Originally designed for general signage work, this pioneering printing service came into launch in early 2000s.
The key benefit of opting for Eco solvent printing service is that ink is smell-free thus making the printing process much smoother. Also, the placement of printers is not an issue, since they can be placed anywhere within the seating area or even near the vending machines. Since the printed material does not emit any odour, the material is suitable to be displayed indoors.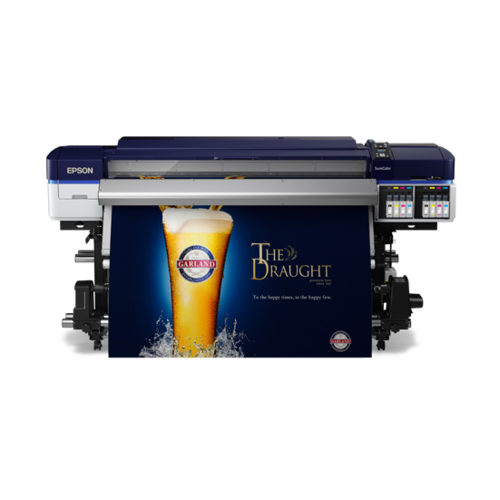 Additionally, Eco-solvent printing cartridges, due to less volatile organic compounds, do no harm to the printer components and require minimal cleaning unlike other traditional inks. Also, the Eco-solvent printing requires no heat for drying, thus stands as durable as solvent inks.
How to choose between solvent and Eco-solvent print?
Any Eco Solvent Printing Service in Delhi NCR opens up a choice between solvent and Eco-solvent print. Based on the utility in hand, it often becomes important to consider which one will be a more beneficial printing service. Eco-solvent ink is ideal for many types of printing but in case prints need to be done on thin and cheap vinyl, then it is better to pick solvent ink to do the job.
Even though cost is relatively higher for Eco solvent printing, it does come with a number of benefits which is why this printing service is widely used by both businesses and individuals. On the other hand, solvent inks are mostly used for industrial printing.
Having said that, it is important to consult a trusted provider of Eco Solvent Printing Service in Delhi NCR and discuss what type of ink is well-matched with your format printer. For Eco-solvent inks, it is important to assure that these are compatible with printer with which these are to be used.
For such clarifications or guidance, you can reach out to us at Lakshya Signages.