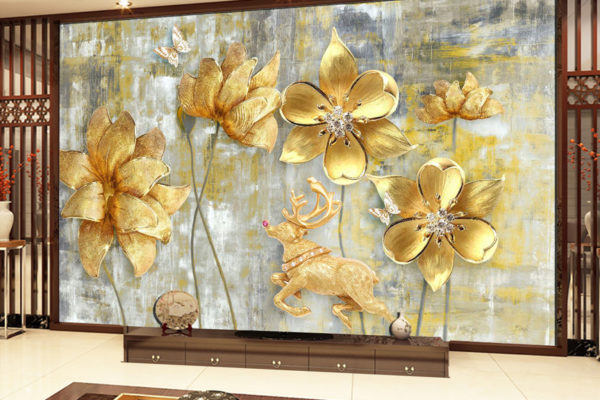 Most people think that the 3D wallpaper is the text introduced in the mobile phone and can also be used in mobiles only.But it was wrong; initially, you have to notice one thing that as in the name itself, clearly describes that wallpaper.
It means, it is a decorative sticker that can be used for commercial and residential purposes to brighten up your interior room. Get help from professional printers for printing the 3D wallpapers to make your indoor more attractive and decorative.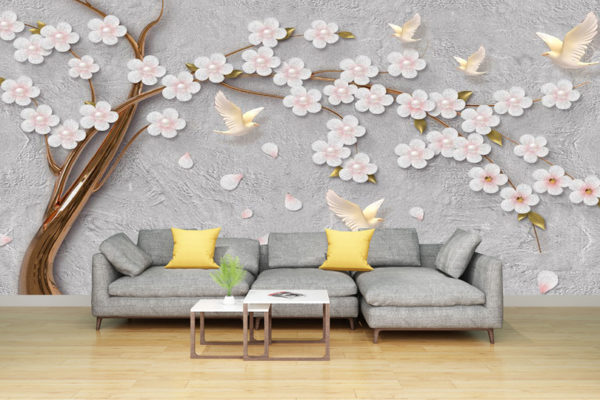 Usage for commercial purposes:
Appropriate for trade shops.
Used in the hotel rooms for the customers to relax in their rooms with the peaceful 3D wallpaper.
Used in the general place like assembly rooms, meeting rooms and hall.
In the operation theatres also 3D wallpaper is there to stop the nervousness and fear of patients.
Even in the restaurant 3D wallpaper are there for the rich environment.
Also in the reception most innovative 3D wallpapers are there to attract visitors.

Usage for residential purposes:
Not only for commercial purposes and even you can use the 3D wallpaper in your home itself. You can use the 3D wallpapers in your home wherever you want and the 3D wallpaper is suitable for all the places.
Mainly print in the bedroom, so that you can able to get relief of from the stress.
Even in the halls, the 3D wallpapers will work perfectly to create a center of attention for your relatives or friends
Also in the kitchen and bathroom, the 3D wallpaper can be used.
You also do not need to worry that printing the 3D wallpaper on your costliest wall will cause damage to your wall. It is mainly because if you want to remove it, you can simply use the water and remove it safely.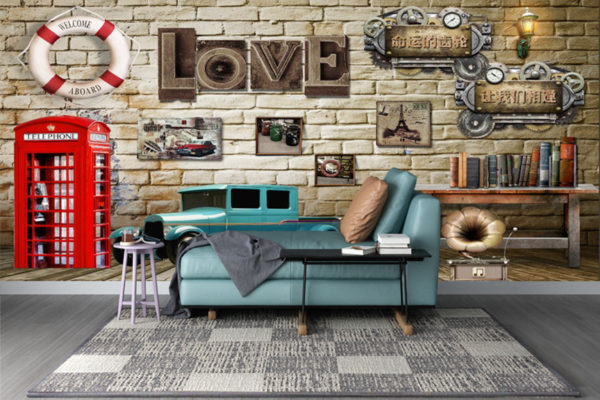 Custom printed 3D wallpapers:
The custom printed 3D wallpapers are the smoothest wallpaper which is easy to print and also easy to remove. They will always make the 3D wallpapers according to the customer's well and wish.
You can surf the image and design of the image as your own or even you can ask them for a suggestion.
There are more popular websites are available from that you can choose the best design and images for your 3D wallpaper.
The main part of printing the wallpaper is to measure the wall accurately and submit it to the teams of 3D wallpaper designers.
The designers will make the correct size and shape of the 3D wallpaper according to the measurements that you have given.
They will first show you the sample of the 3D wallpaper technically and then only it will go for a print after you get satisfied.
Customers also can go to their place and order them to print it on your home or wherever you want. There are also tons and tons of designs and plans are available which make your home most attractive.