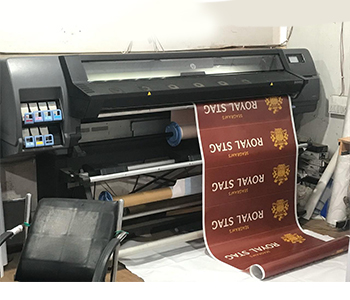 Do you need to promote your business and draw the audience's attention? Are you looking for the best way to develop the brand image? Well, you can use the digital printing service. Due to the development of technology, there are many options to market your business. Social media enable businesses to engage with the targeted customer in the region. We are the number one signage manufacturer and digital printing company in the sector.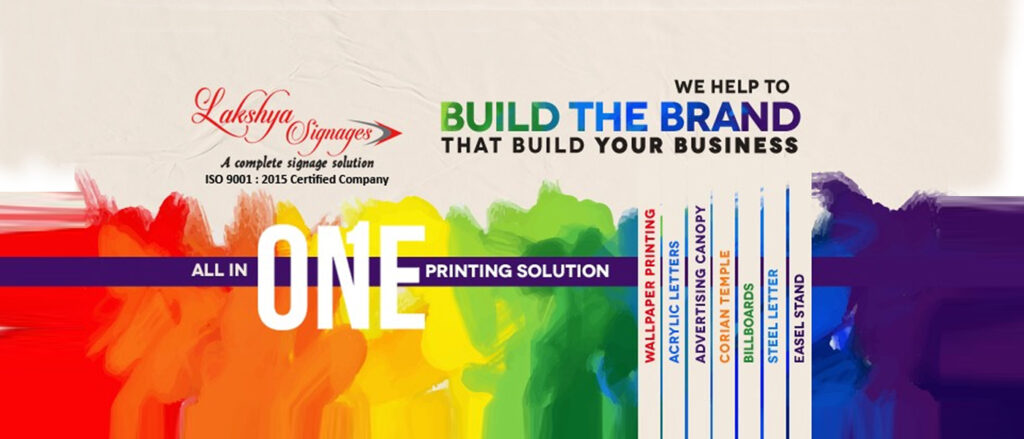 No matter what kind of business you are running, you can gain huge benefits from the digital printing service. The digital printing service is important to many business operations that help them save more money and time.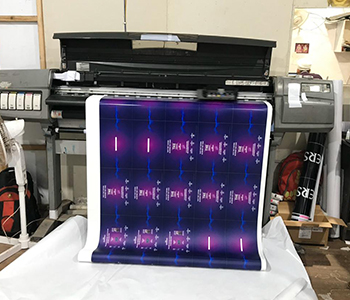 If you don't have knowledge and experience in virtual printing, you can outsource the printing task from our firm. Professionals use traditional and new marketing methods such as signage and more.
All documents are easily printed through a printer, but it is good to hire a professional printing service if anyone needs special printing for brochures, flyers, and others. When you work with a reputable Printing and Signs Company, you can grab numerous benefits and stand out in the competition. Here are some key benefits of hiring our service:
Use cutting-edge technology and equipment
The printing firm uses advanced software and modern technology for the printing task. It is guaranteed that you can get high-quality prints, so you don't want to worry about marks or dyes.
Small companies and startups never have enough funds to buy high-end machinery for the printing job. But top printing company has expensive machinery to provide first-class service to clients. Experts understand the machine's ins and outs, which enable quick and effective printing to fulfill the client's terms.
Professional advice
A marketing company has years of experience and depth skill to provide professional advice to the business owner. It helps to design the banner, sign, and posters effectively. If you work with our professionals, you can avoid mistakes that damage the brand image.
Variety of options
Many businesses need different prints to achieve their business goal. Printing firm provides many services such as business cards, banners, posters, signs, and more. It is ensured that good prints and signs offer a higher return on investment. The skilled professionals help you create striking signs and banners, enticing the targeted customer.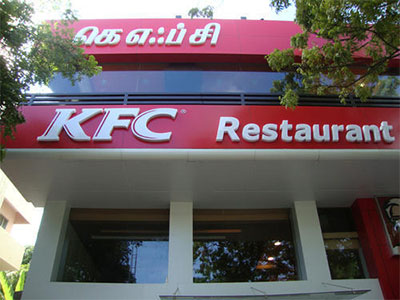 Promote brand message with stunning displays
Led Signages are the best marketing item to promote your business. The experienced expert creates eye-catching signage which suits the needs of the client. The display serves as the visible form of communication to the enterprise. The audience can recognize your brand and select your service or product over competitors with an attention-grabbing sign. 

Poster, signage, and banner are the most excellent advertising methods many companies use to drive traffic. People will see your business signs while crossing the store. You can display hot deals to drive more customers and increase sales. Gorgeous posters are helpful to spread your brand messages cost-effectively.