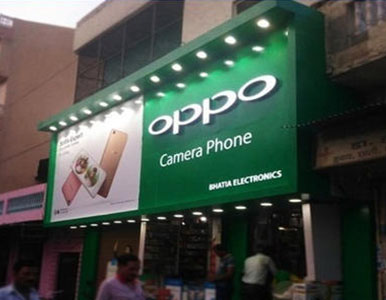 An LED is a Light Emitting Diode which refers to an electronic light source. It is heat and energy efficient with a life expectancy ranging from 50000 hours to 100000 hours. Each LED sign is made of individual panels arrange in clusters called pixels which determine the resolution. It also facilitates the automatic updating of content as many times as needed. Since digitization is the new order, digital LED signage easily attracts viewership.The LED signages are the optimum source adornment of information in a highly marketable form based on their high visuality, durability, uniform light output, and fewer maintenance requirements. LED Signages reduces the promotional cost and at the same time increases the brand value of the company.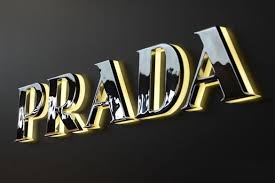 Diverse forms of LED signage
Although different styles and forms of signage are meant to serve different purposes, the objective of LED signage remains the same. The forms of LED signage, vary according to the location, demography of the area where the signage is to be used, the goal of the company, and the nature of its products. The LED signages are also used in-house. Starting from a traditional grocery to the modern showrooms LED signage has become the order of the day proving its inevitability in different forms and structures.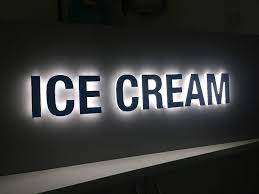 Need for proper LED signage
The busy schedule of the buyer will keep them away from a shop that doesn't specify the services that it is going to provide to its customers. Attractive LED signage helps in summarizing the purpose of the existence of a shop or company and makes it easier for the customer to approach it based on any specific need. In a supermarket area, customers are left with multiple options for their products and it is here that attractive and bright  LED signage plays its role. It helps in increasing the footfalls in the shop, which in the long run helps in generating a thick customer base.LED signage helps in the proper placement of the brand name among stiff competition. It helps the company or a shop owner to do justice with its brand value.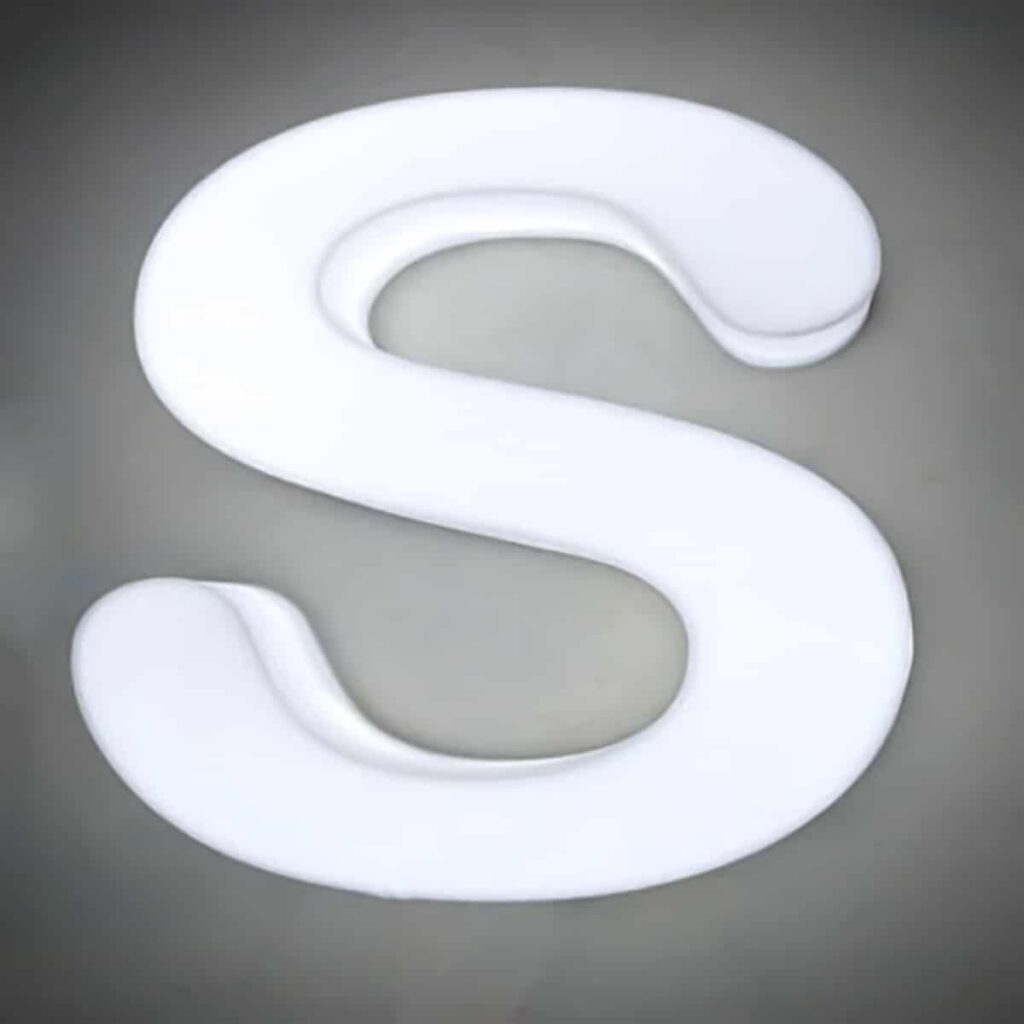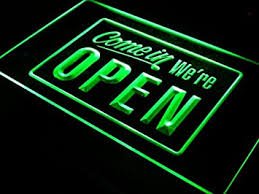 Advantages of LED Signage
Today, LED signages have become part and parcel of branding. It is always advantageous to have customized signages as per your requirements:
LED signage acts as a bridge between the customers and the prospects.
The promotional strength of LED signage is considerably strong and at the same time cost-effective.
LED signage promotes the brand economically.
By increasing the number of footfalls, LED signage increases sales as its final motto.
LED signage has the ability to display special deals and limited period offers urgently.
LED signage does not require manpower for frequent changing of signboards. It is also resistant to windy and icy weather conditions.