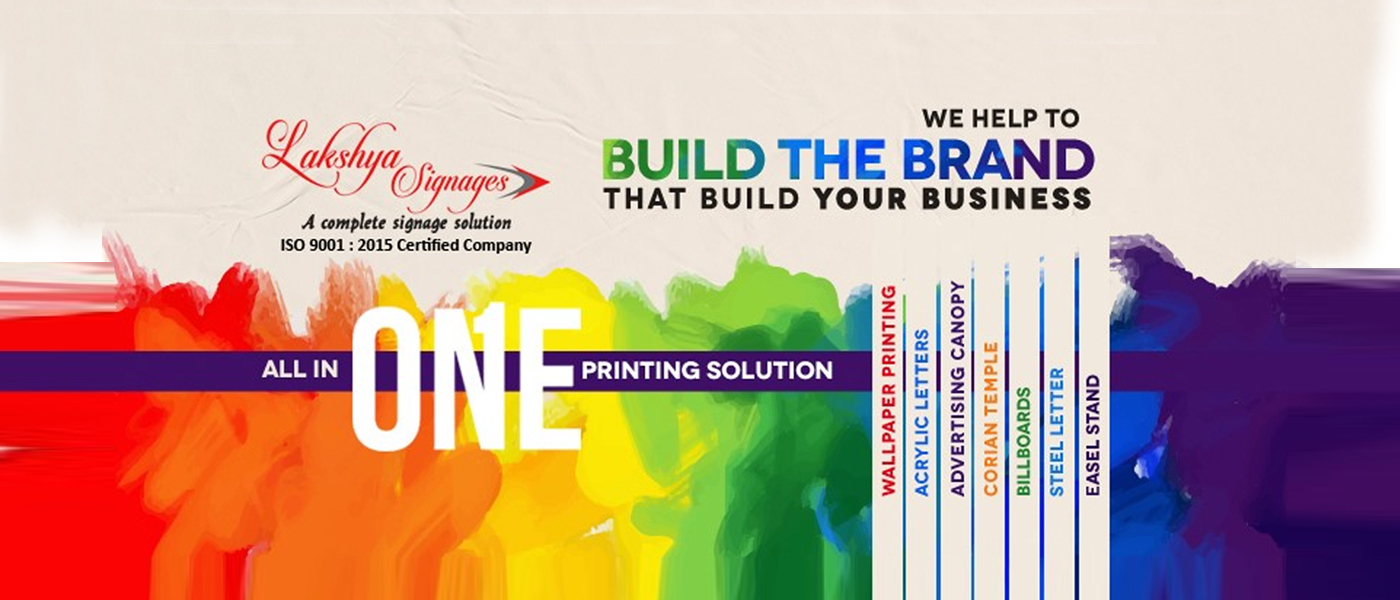 Signage is at all places wherever you look and each time you leave your house, from retail signage to sports and hoarding signage among many instances. Some of the signages are functional and some can be funny too. Every sign serves its purpose and thus you should look out for an exceptional signage service in the Delhi NCR.
What is Signage?
Signage is a type of visual graphic that is created for displaying information to a specific audience. This is divided into interior and exterior signage. It helps visitors to find ways around offices and other environments. When signage involves events and sports, it is installed on a huge scale.
It is a visual branding graphic that is available at exhibitions and other gatherings be it in the form of way finding signage or floor graphics. Retail signage is vital to highlight promotions, providing directions to shoppers, and encouraging them to purchase.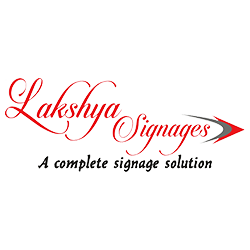 Kinds of signages
Top signage designers like Lakshya Signage can develop signages as per the requirement of the clients:
Outdoor signages are an important asset for an advertiser. It is about enhancing exposure and being placed right outside the location or at strategic places that can quickly catch the attention of hundreds of passersby or vehicles passing through the area.
Indoor signs are used for different reasons. Most of these signs are targeted to inform potential customers regarding products and services. These signages promote particular aspects of businesses.
Persuasive signages are used for promoting your services, businesses, and products. They can persuade customers for engaging with a company.
Informational signages include things such as directional signage, way finders, and menu boards. These are placed near or at your business locations so that the visitors can quickly get in.
Usage of Signages
There are multiple uses of hiring a signage service in the Delhi NCR.
It is a kind of advertising that attracts the attention of people who pass by and makes them aware that business is there. Sports signages advertise the forthcoming events. Hoarding signages creates excitement and stimulates curiosity and interest.
They help people to find their ways from trade shows, exhibitions, to other events. This is helpful when multiple events are happening during busy periods.
Besides branding, signage plays a crucial role because it offers clear communication. Safety signage provides employees, the public, and visitors with signals of potential hazards. It also keeps away people from places where they should not be.
The importance of signage services cannot be underestimated. Over the years, people have been using a signage service in the Delhi NCR in various settings. Get in touch with the signage service provider and avail of the best work. Ultimately, your business will be benefited.