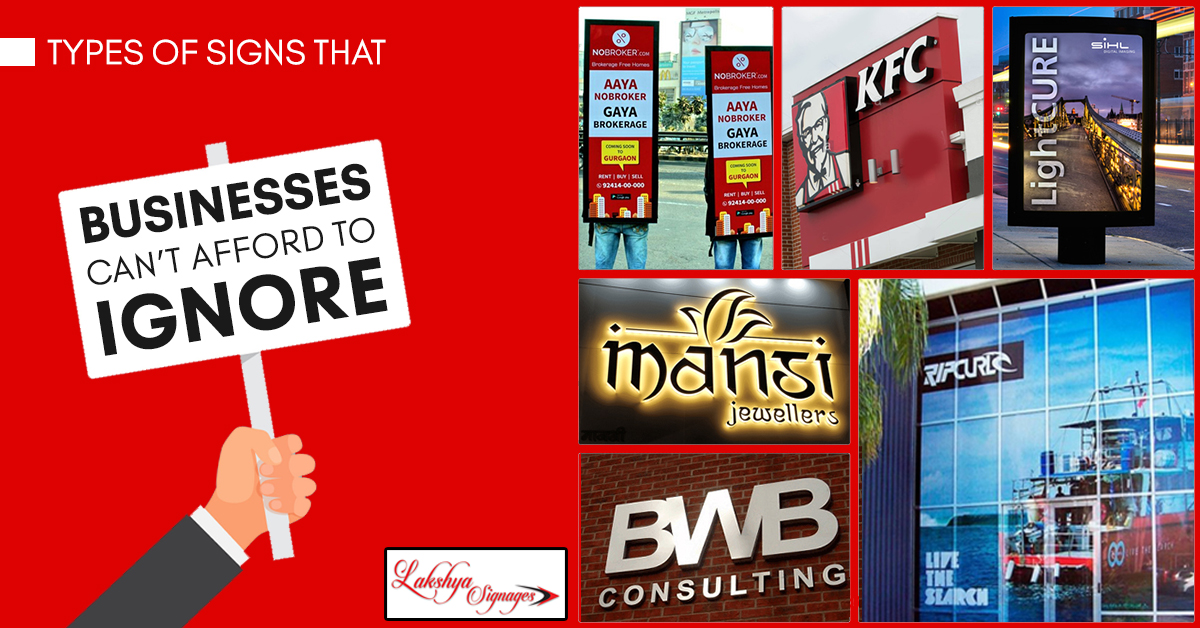 Signs are a direct reflection of your business. In fact, they are one of the first features that provide information and insight about your business, to anyone that looks at them. While signs may not have a vast amount of information on them, they help attract potential customers to your business.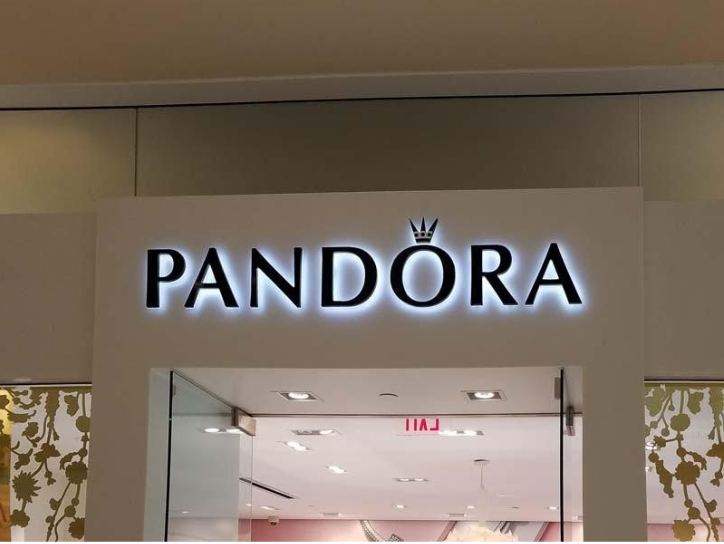 Various aspects such as the overall design, layout, font choices as well as the colors used have a very important role to play in creating the right impression. Most brick and mortar businesses use outdoor signs to attract the attention of passersby and potential customers.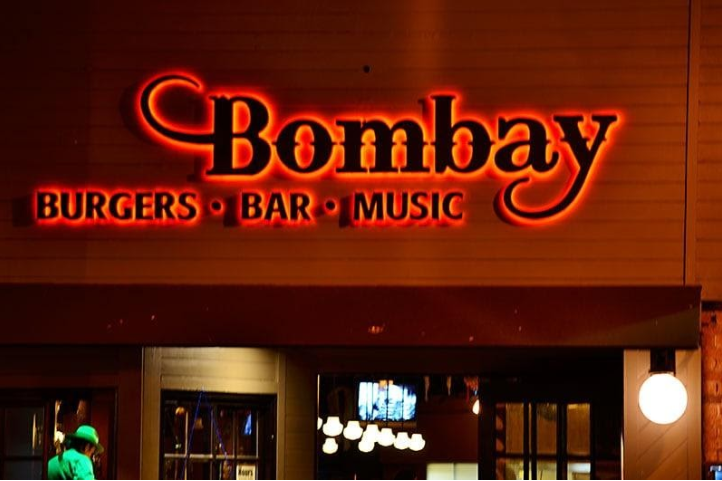 Types Of Business Signs
We at lakshya signages provide a wide range of indoor and outdoor signage solutions made in different materials. Since these are custom-fabricated for you, you can rest assured that they would showcase your business in a very positive light. Here are some of the types of signs that businesses can't afford to ignore:
Solid acrylic letter Signs

– These work perfectly for buildings that have short setbacks, or which are located in high pedestrian traffic areas. They have a high light as compare to the normal signage also the look of the signage is more beautiful. Companys like Zara has also been using the solid acrylic signage.
Channel Letter Signs –

Signage made using channel letters and graphics are very commonly used by different types of retail businesses, shopping malls and stores. These are 3D signs that could be illuminated with neon or

LED

lights as well. The illuminated variants are perfect for businesses that operate during the evening as well as night-time hours.
Totem Signs

– For many businesses and stores, exterior monument signs are one of the best ways to make a significant impact. When designed by experts like us, they can draw attention to your business and are perfect for large properties. They can be used by the food outlets at the highways 

Neon Signs –

These are very impactful and available in a range of colors and hues and ideal for businesses in the hospitality industry such as bars, restaurants, clubs, pubs, cafes, etc.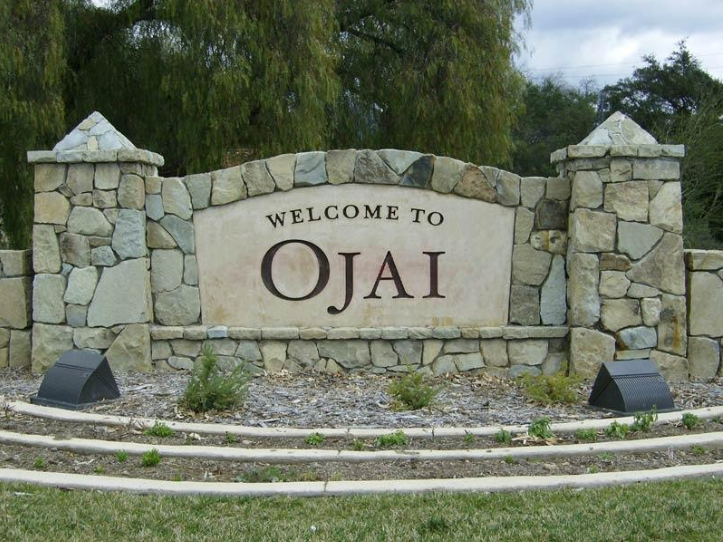 For any more information on our customized signs, contact at 9818807979 or simply send us your queries at www.lakshyasignages.com